Your Environmental Problems Solved
Environmental Consultants & Commercial Waste Management Experts

Phase I & II Environmental Site Assessment



Commercial Waste Management Solutions
Get A Free Quote For Your Commercial Project
Environmental Management
Gets More Complex Every Year
Partnering with the experts at TBK Environmental is simple.
Staying on top of regulatory changes, lender requirements, and creative waste disposal is a full-time job,
but it's not all you do.
It is all we do. When you partner with TBK Environmental, you're hiring experience and commitment.
With over 14 years in environmental consulting and waste management solutions, TBK brings unmatched expertise and creative solutions to your challenges.
Environmental Consulting Services
Phase I and Phase II Due Diligence Site Assessments
Property Condition Assessments
Remedial Investigations / Feasibility Studies
Remediation and Spill Clean Up
Industrial Site Recovery Act (ISRA) Investigations
Soil and Groundwater Remediation
Remedial Alternatives Analysis & Design
Hazardous Waste Counter Measures
Ecological Assessments
Environmental Plan Development
Environmental Compliance Assistance
Regulatory Compliance (air quality, chemical, & waste)
Storm Water Pollution Prevention
TRI Form Completion
Spill Prevention Control
Water Quality
ISO Compliance
Training
Industrial Waste Management Services
Hazardous and Non-Hazardous Waste Disposal
Equipment Decontamination
Drainage and Containment System
Waste Classification
Confined Space Tank/Pit Cleaning
Reuse and By-Product Recovery
Lab Packing/Deactivation
Recycling
Waste Transportation
Demolition
Lab Packs
Industrial Cleaning
Tank Removal and Installation
Sump and Grit Cleanout
Sampling and Analysis
Medical Waste
Environmental Due Diligence
Waste Removal & Remediation Services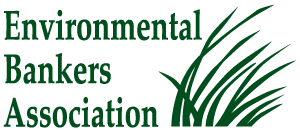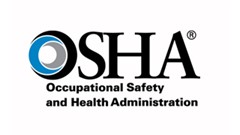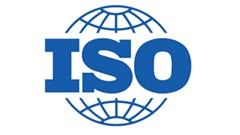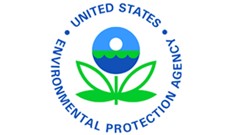 Serving Businesses Across Texas, Oklahoma, New Mexico,
Arizona, Colorado, Arkansas & Louisiana.
Your environmental needs met.
Ready to discuss your environmental needs?
Have an environmental issue that needs resolution?
Commercial waste disposal or environmental remediation issue you need resolved?